Trailblazer News
There's a lot happening in our vibrant and growing school! From events taking place at school to public information notices, we've included all the latest events here on one page. Make it your first stop when you visit our website to ensure you are always aware of what's happening at Schnepf.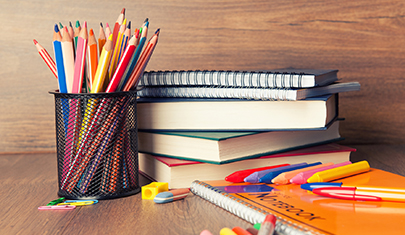 2023–2024 School Supply Lists
Prepare for the 2023–2024 school year by downloading your student's grade supply list.
Read more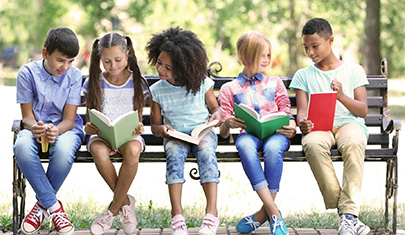 Top 10 Book Recommendations from QCUSD Elementary Librarians
Do you have an avid reading student? Are you looking for something new and exciting for your student to read?
Read more